There's an old adage about a woman being chased by a tiger. She comes to a cliff and begins to climb down a vine hanging over the side. As she is climbing, another tiger comes and sits at the bottom of the vine, waiting for her. Then a mouse begins to gnaw at the top of the vine. Stranded in the middle, the woman looks at the side of the cliff and sees a red strawberry. She looks up at the mouse, down at the tiger.
She eats the strawberry.
We saw the first of the red strawberries today, a tiny wonder that reminded me of this story. There is such constant chaos in our lives; we have to learn to pause for the strawberries. Taking time to eat, to appreciate the crunch of kohlrabi or the spice of arugula, becomes an important ritual when our tigers seem to be closing in. We have been appreciating milking the cow for the quiet time it gives us in the morning and evening, time to fall in to a quiet splish splash of milk in the bucket. Outside, there are weeds and watering, planting and pruning, so we cherish the calm. Outside of the barn, we're working on tying tomatoes and reclaiming rows from the tiny weeds sprouting after the rain.
It's been a pleasure meeting everyone these past few weeks, and thank you all for sharing your recipes with me. There have been some excellent and creative ideas for how to use the harvest, so keep sharing them with us and each other. The Moroccan salad and the lentil dish listed below are variations on ones recommended to me by CSA members!
In this week's share:
Beets
Scallions
Arugula
Red Bibb Lettuce
Green Bibb Lettuce
Kohlrabi
Herb Bunches
Recipes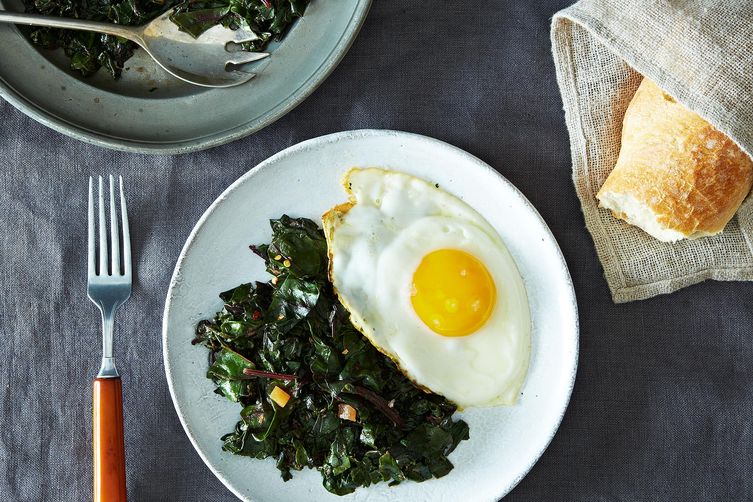 Muriel's Kohlrabi Fries
Bulb of Kohlrabi, Peeled
Approximately 1/4 c. Flour
1 Egg
Olive Oil, Vegetable Oil, Butter, or Bacon Grease
Peel and slice the Kohlrabi into french fry shapes, add an egg and dust with flour until well coated. Heat oil in a skillet and fry them up, turning to cook on all sides. Note: you may not need an entire egg, so lightly beat and egg and pour over until kohlrabi is coated. Use the rest for scrambled eggs with scallions and sauteed kohlrabi greens!
Arugula and Lentil Salad with Goat Cheese
We have eggs for sale in the farm store as well, $5 per dozen.  Some of you expressed interest in the Friday Pie Club.   You order directly from them and they will bring your pie to the farm during your pick up time.  This weeks pies are.
Rhubarb Pie (9-inch, double-crust pie with rhubarb and vanilla filling) $25
Salted Honey Pie (9-inch pie with Maine honey, eggs, and sea salt) $25
Spinach Ricotta Turnovers (box of 6) $15
Here's the order form:       

Friday

Pie Club Order Form